Rainer Radow's Projects
Pardon - I have not translated that much content to English for now - please enjoy the pictures and videos!
Submarine - 1985-87
Page under construction
The trigger for my submarine construction
In February 1985, the film "The Boat" was shown as a three-part on German television. As a mechanical engineering student, I was immediately enthusiastic about the underwater world and the resulting problems with submarine technology.
Diving technology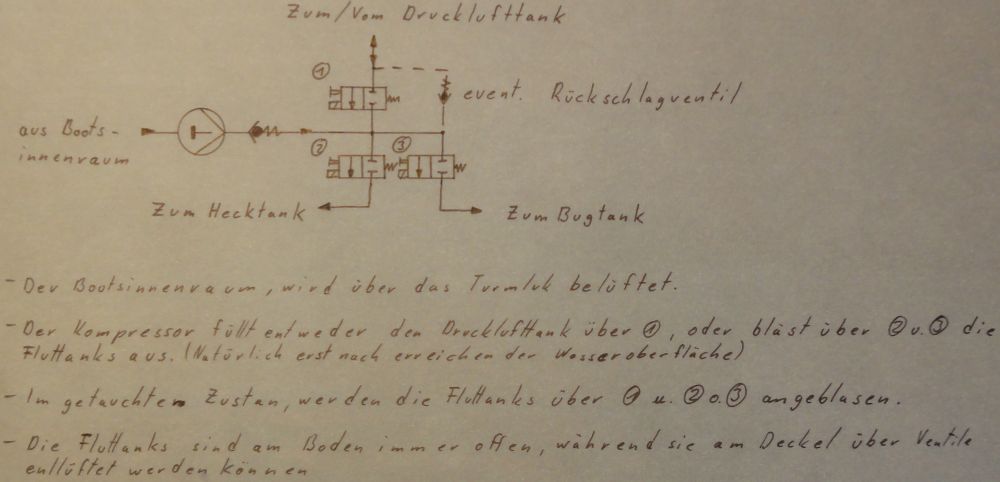 Hull construction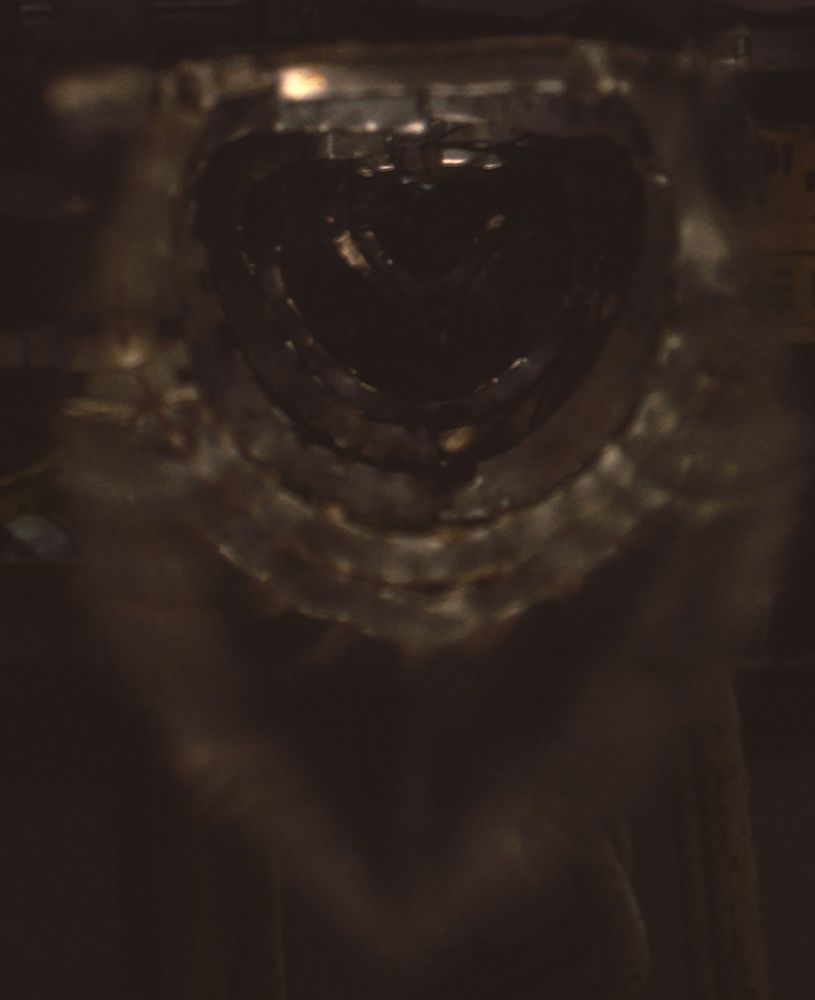 View from the bow in the direction of the stern through the frame made of white metal - recognizable with a lot of imagination ;-)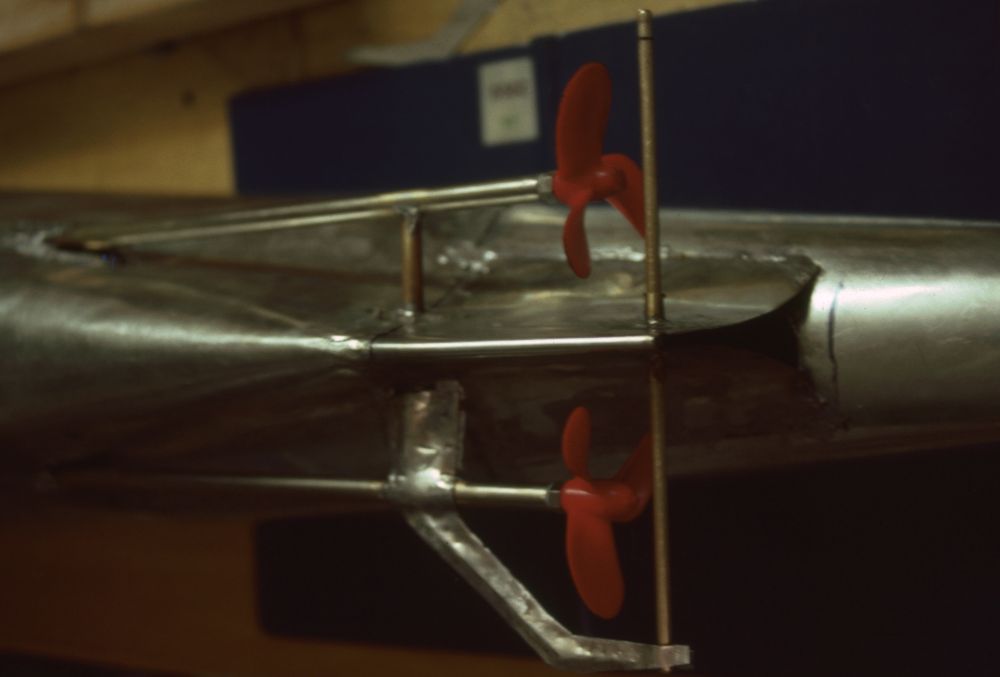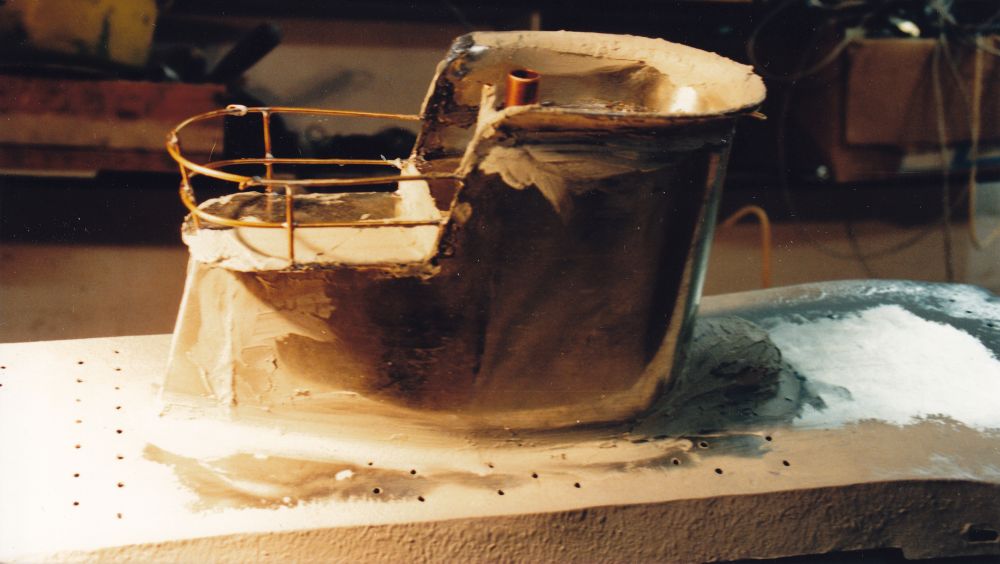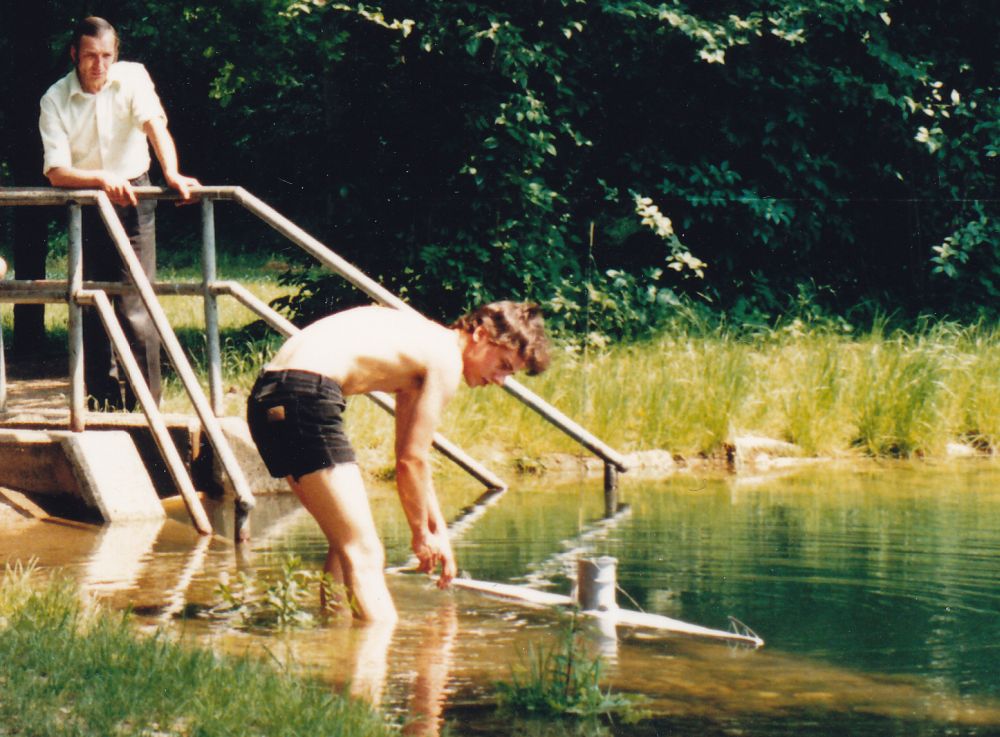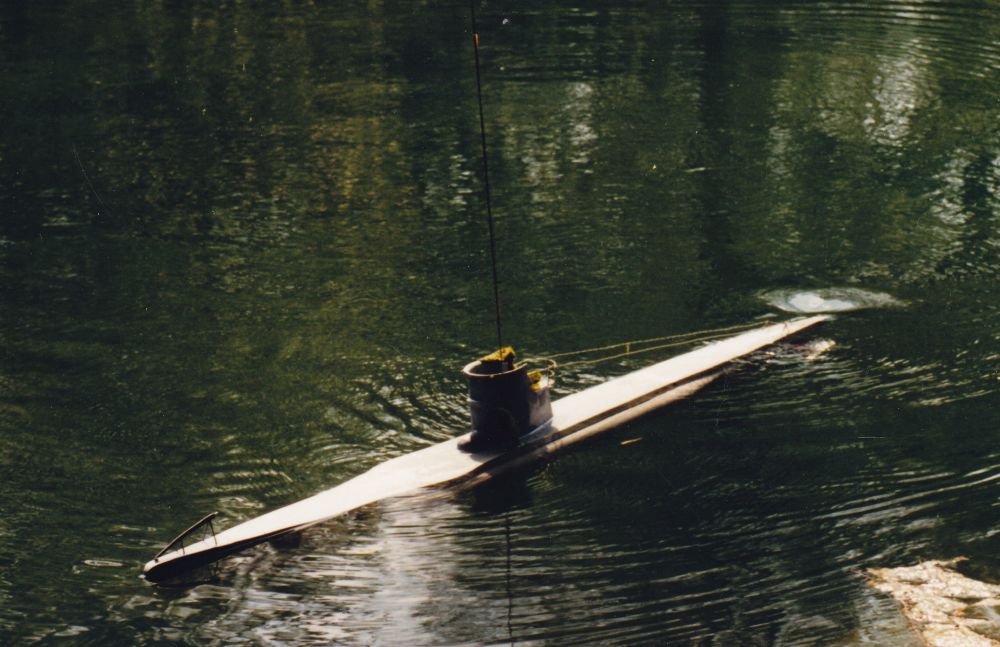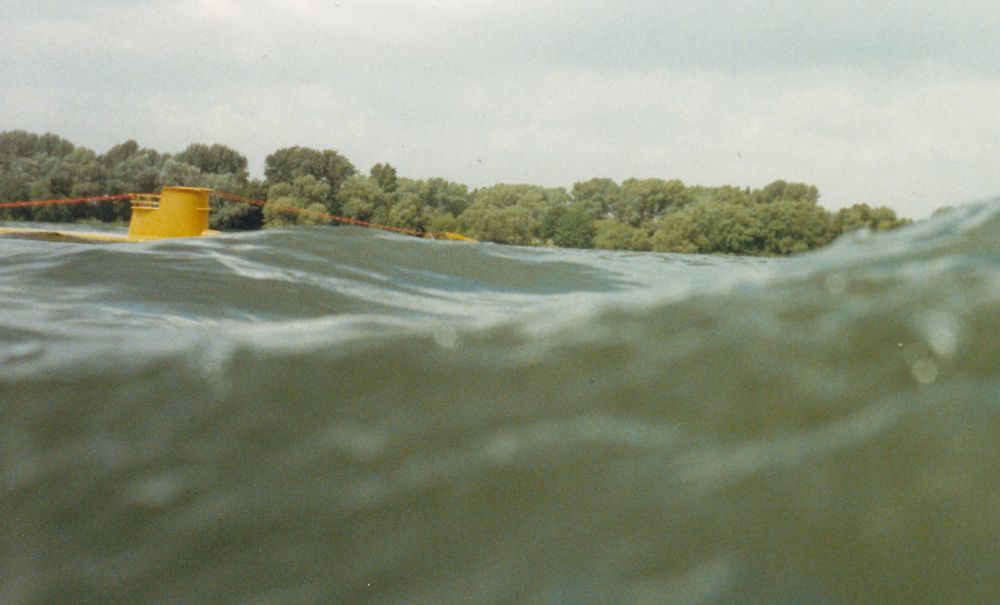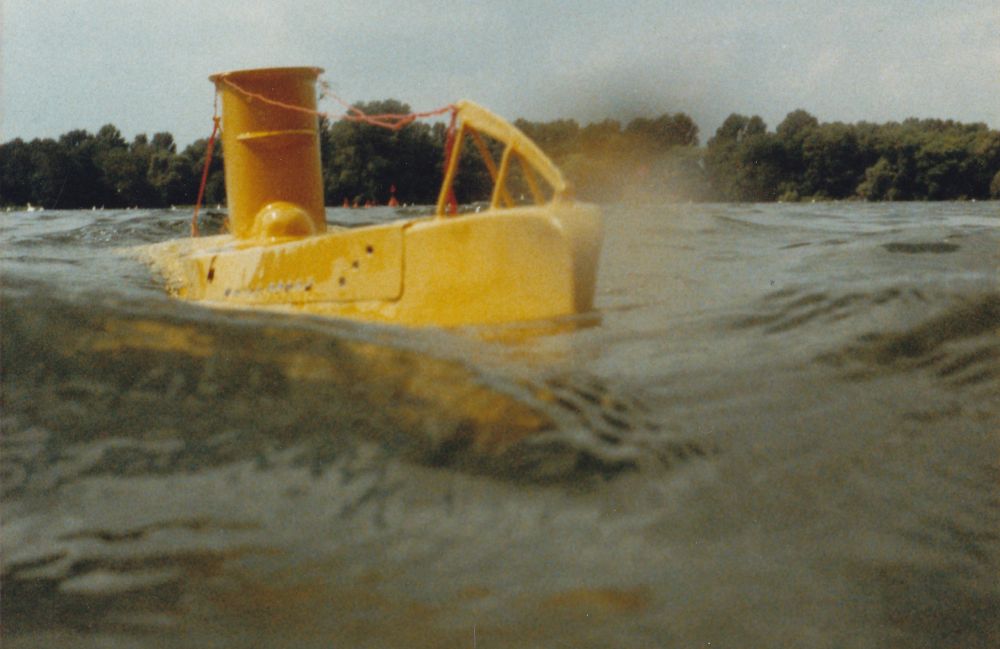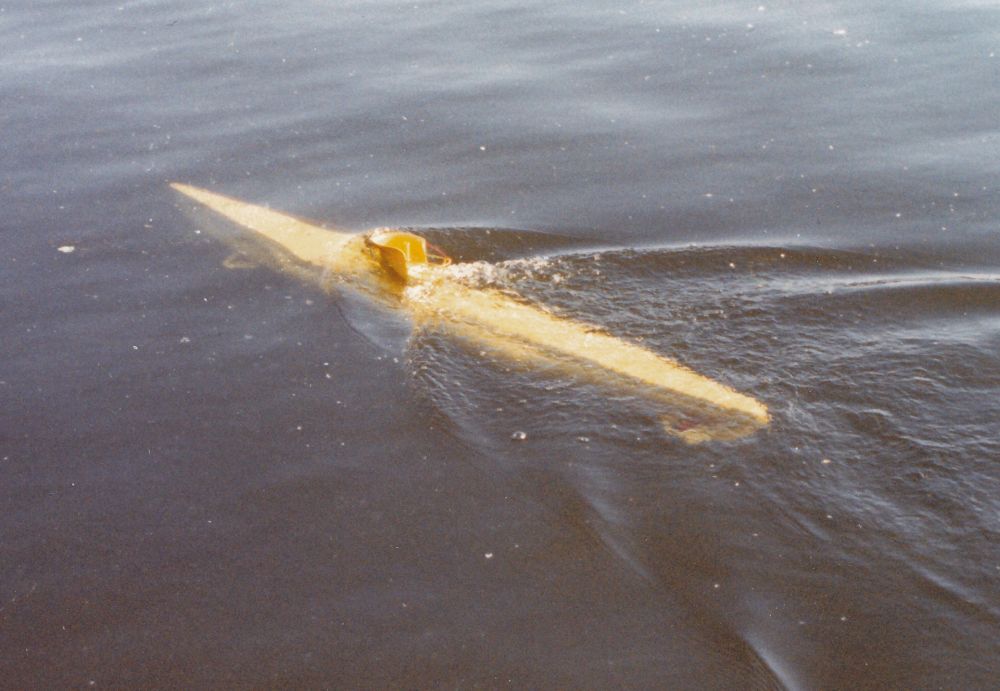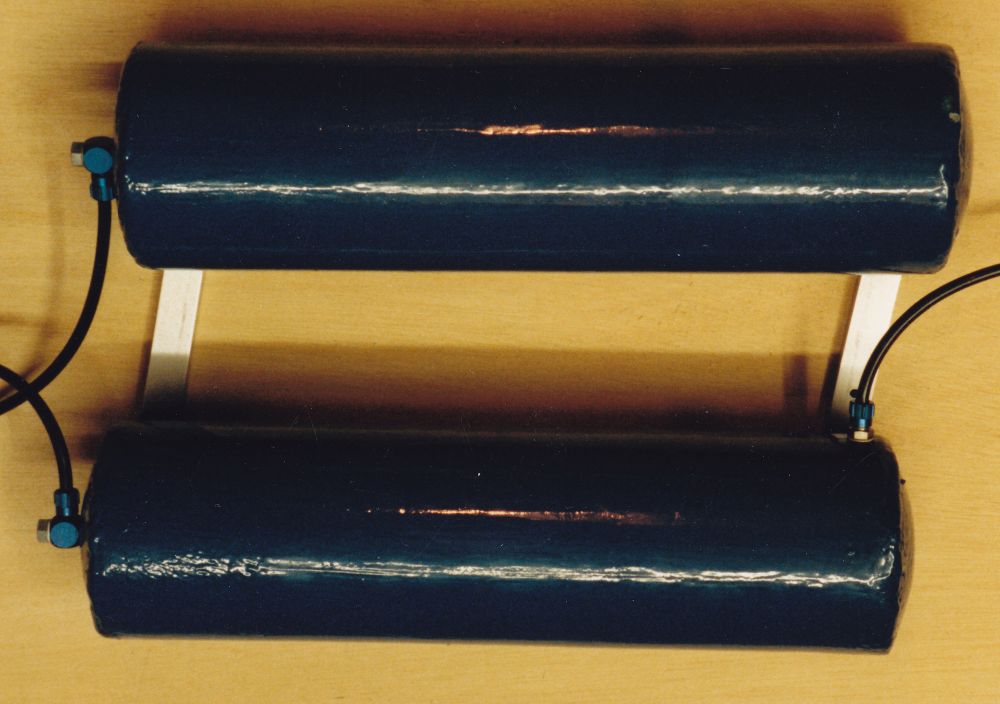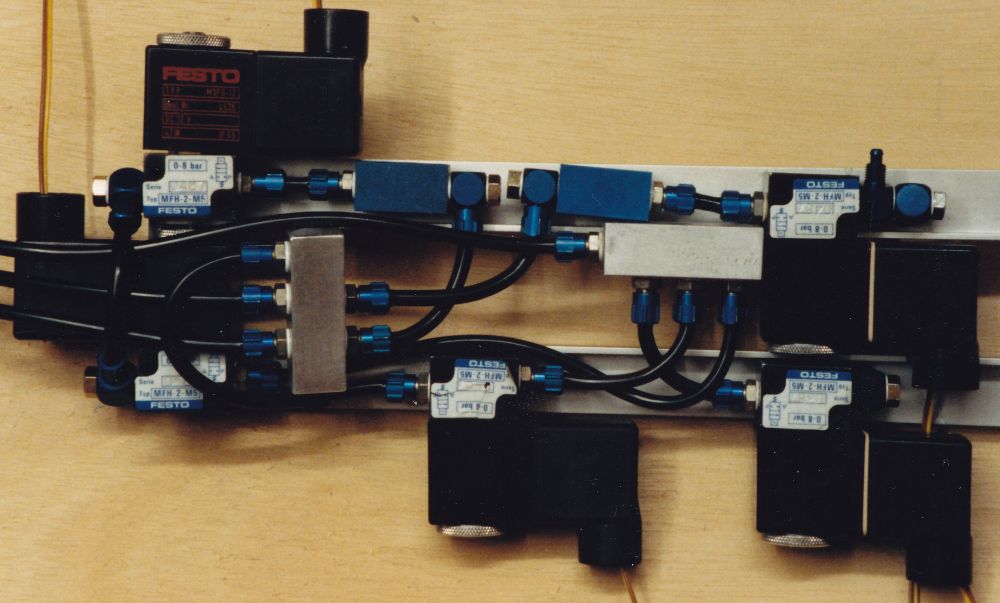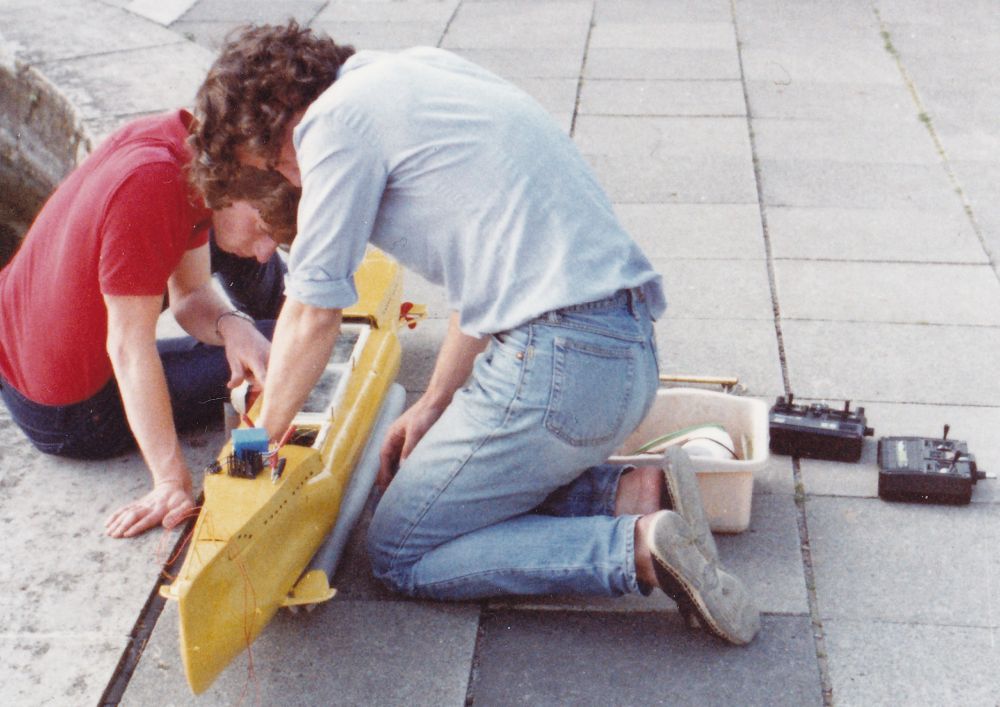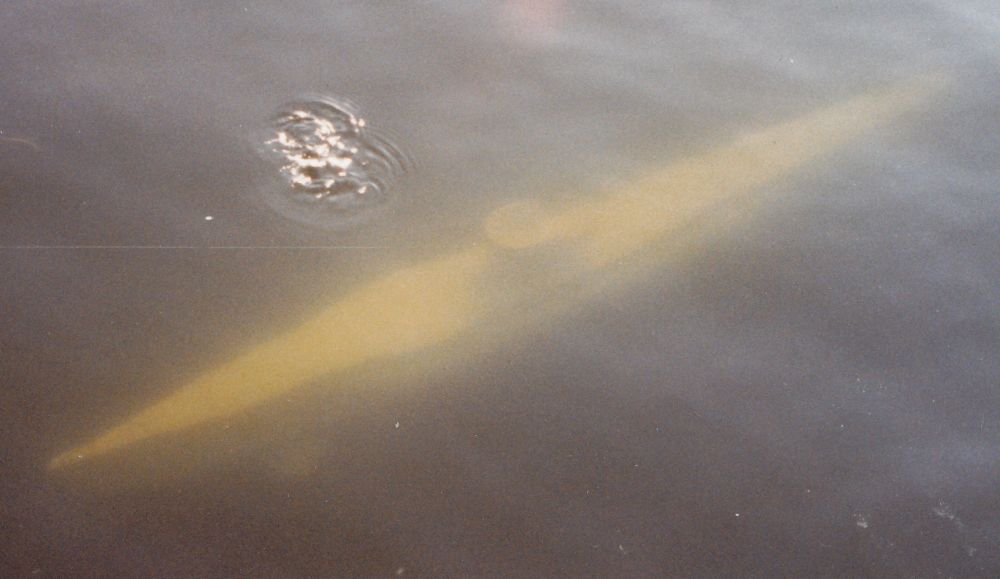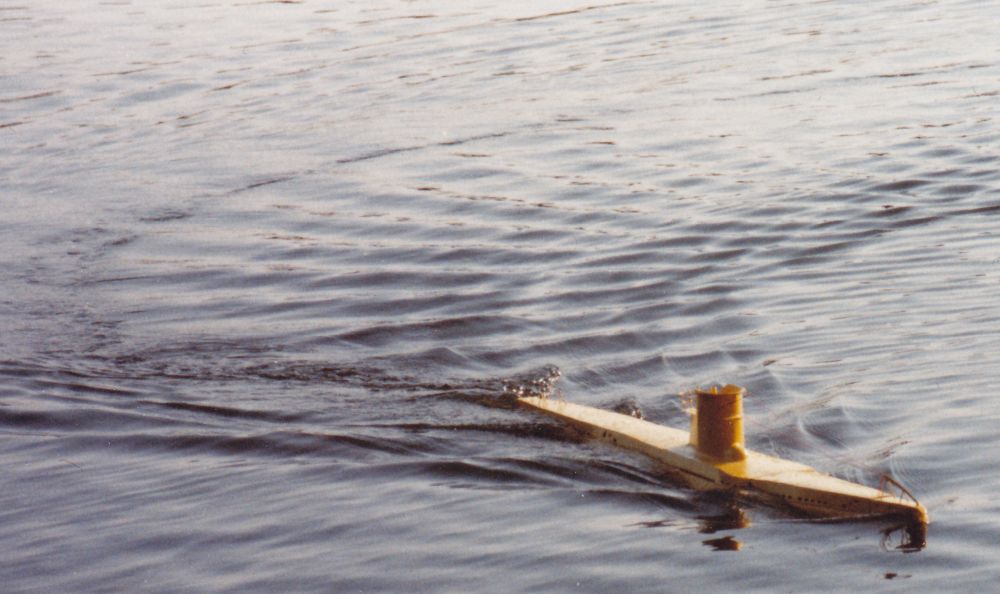 Propulsion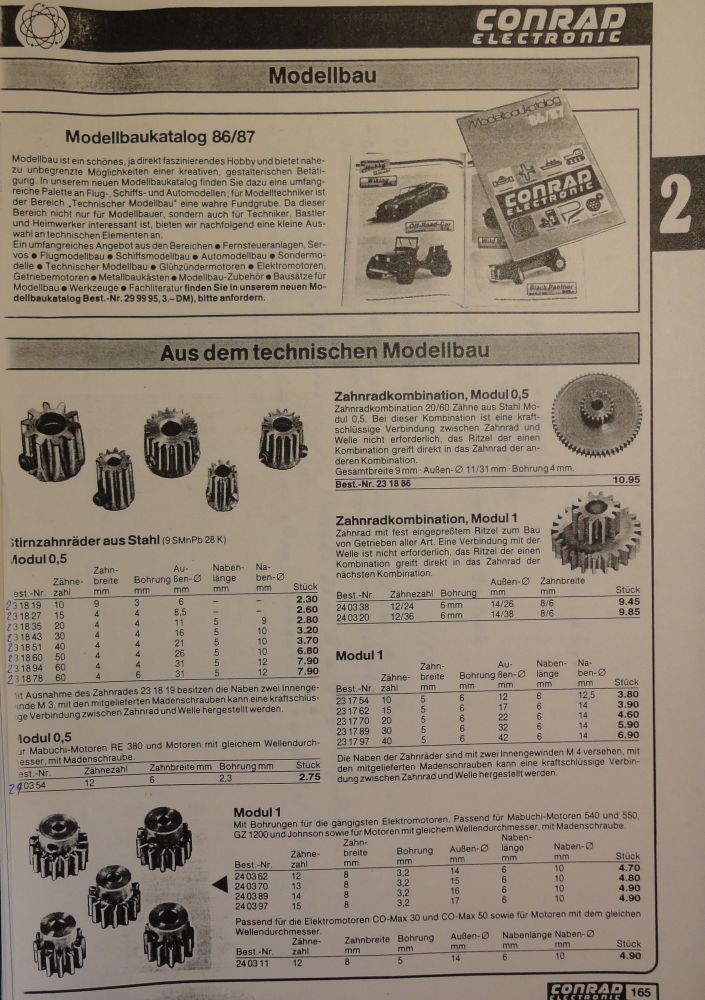 Remote control
Tests and operation