Rainer Radow's Projects
Pardon - I have not translated that much content to English for now - please enjoy the pictures and videos!
Steam Launch Emma, 8.8 m (29 feet)
I describe the construction and operation of my steam boat Emma in detail on my special steamboat page steamboating.de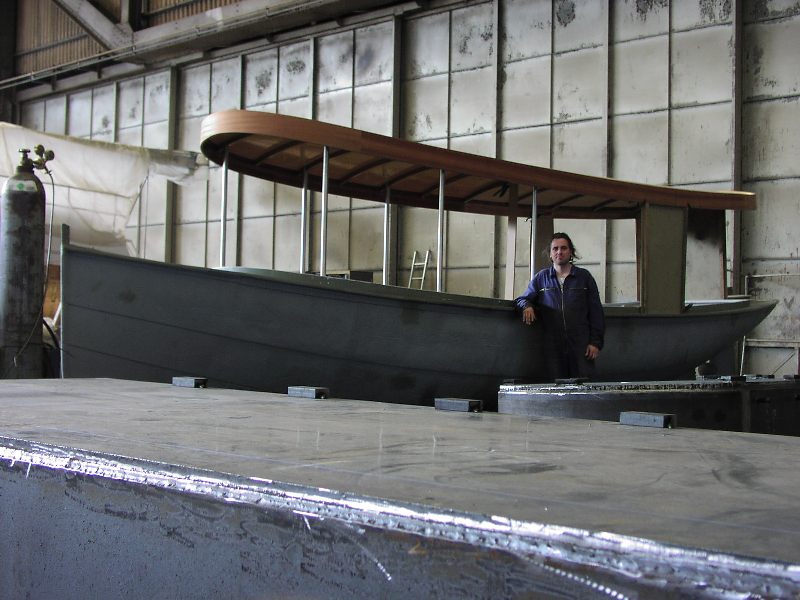 Emma habe ich von grund auf in Eigenarbeit konstruiert und gebaut.
Basis war ein historischer, genieteter Rumpf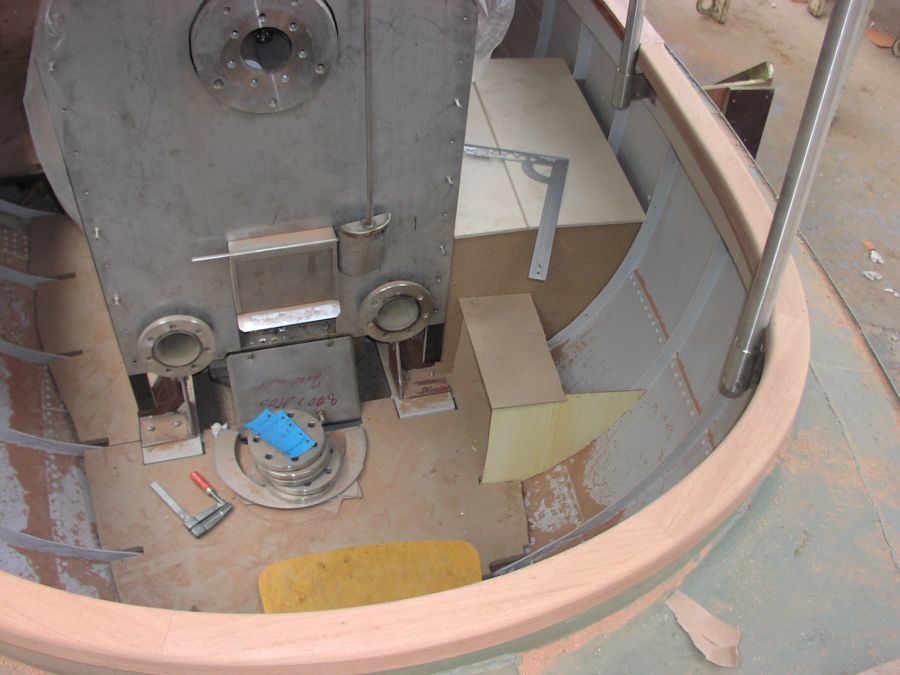 Die Holzarbeiten und die Metallverarbeitung haben mir gleichermaßen viel Freude bereitet.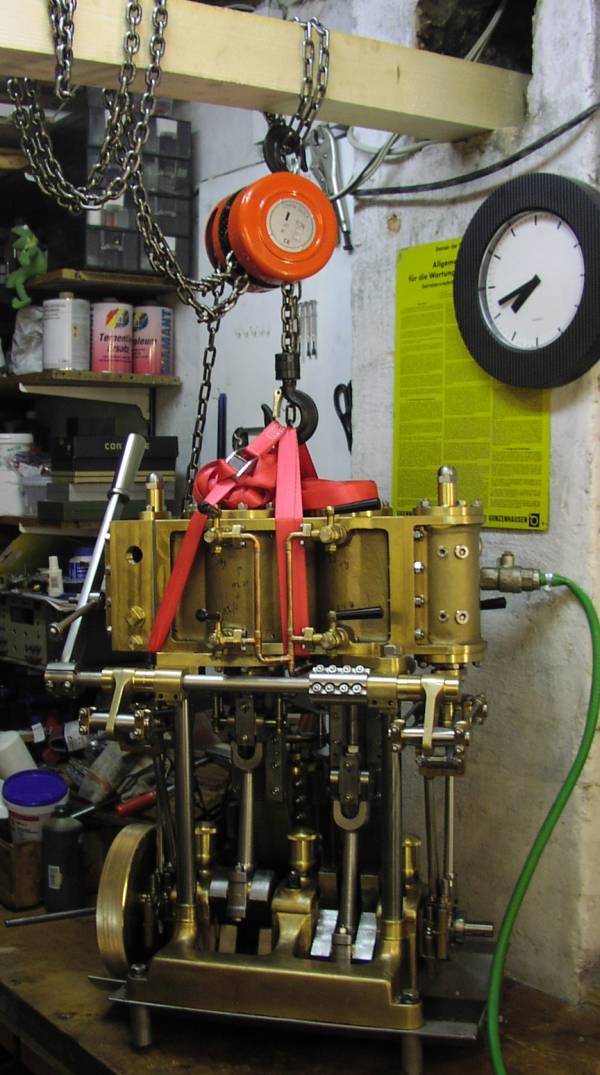 Die 10 PS Dampfmaschine habe ich aus 200 kg Bronzeguss selbst hergestellt.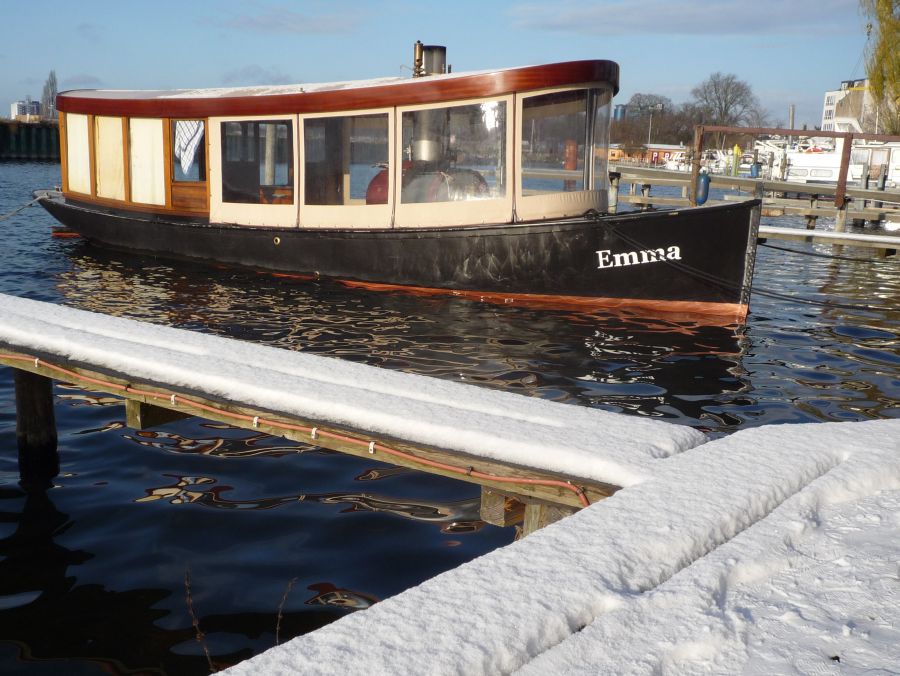 Dampfboot Emma im Winter 2008 an seinem Liegeplatz in Berlin Spandau