Rainer Radow's Projects
Pardon - I have not translated that much content to English for now - please enjoy the pictures and videos!
HAWA Tram as a Laser-Cut model in 1:22.5
my construction diary
How it started
On September 5th, 2020 I just wanted to visit the tram museum in Wehmingen near Hanover again. In doing so, I rediscovered the tram of my childhood.

I used this HAWA steel wagon to drive from Kirchrode to school and to row on the Maschsee in the 1970s. I gladly accepted unnecessary changes just to be able to drive at least a bit ´with an old one´.

The smell of wood, grease and paint, as well as the sonorous humming of the engines and gears let thousands of memories from this time arise in me when visiting the museum.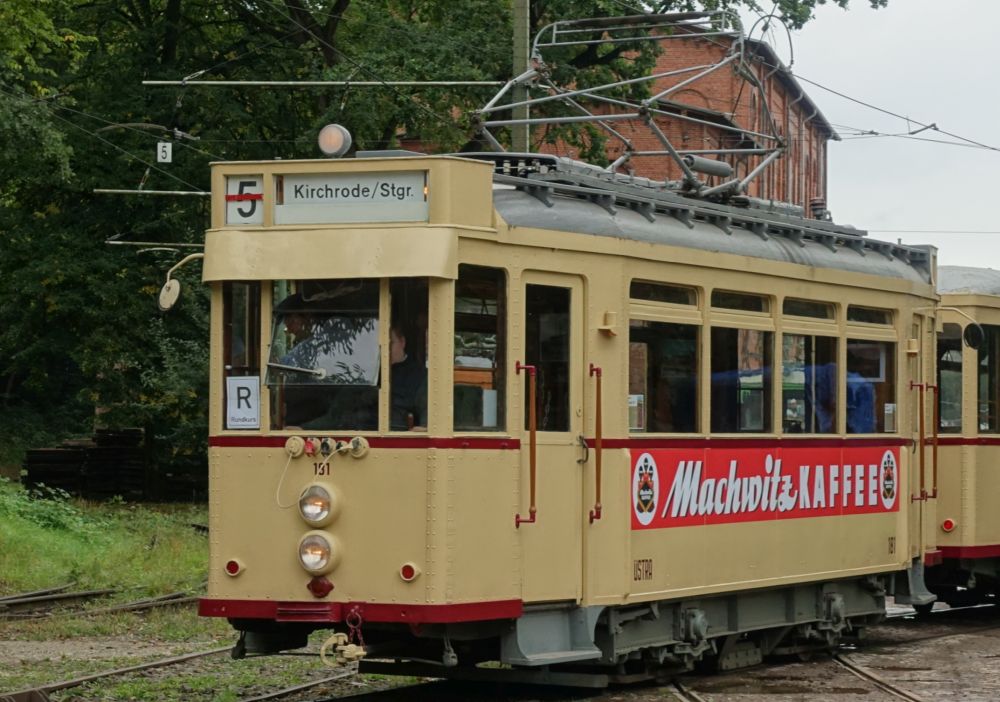 The tram of my childhood: HAWA steel wagon number 181 of the ÜSTRA in Hannover, Germany
First Layout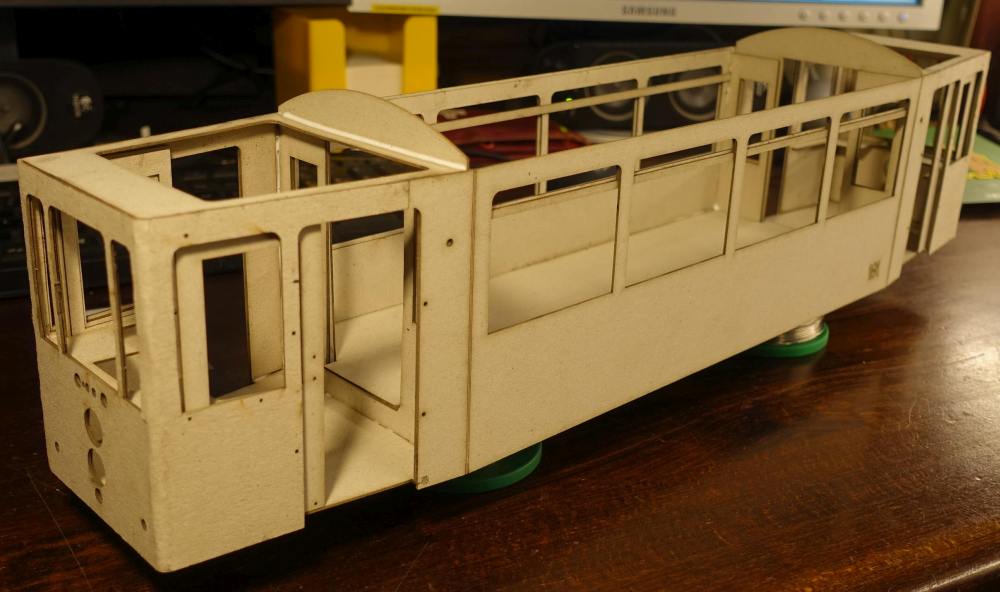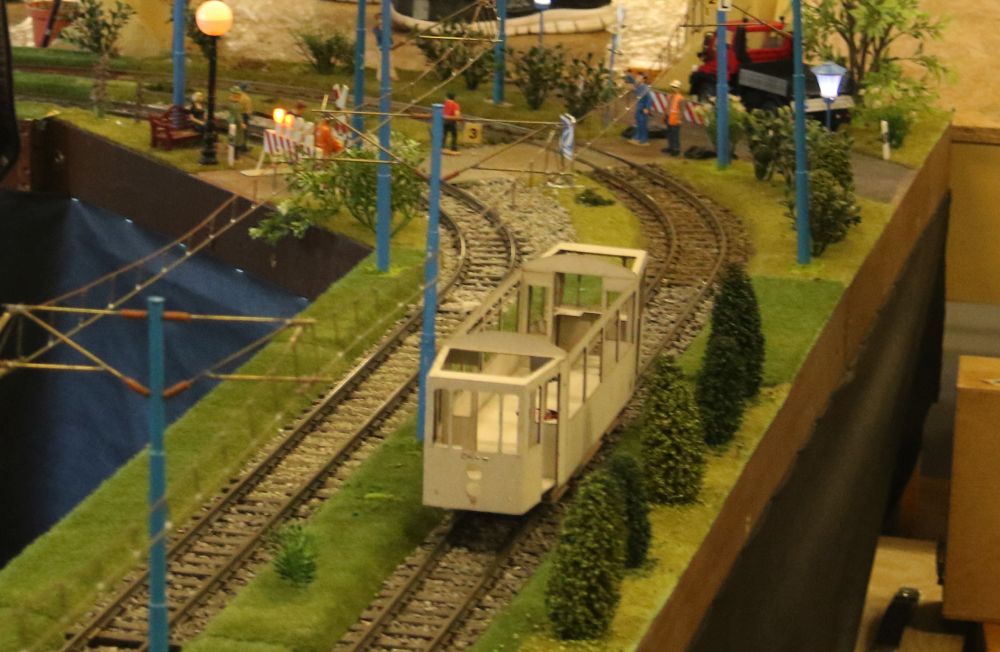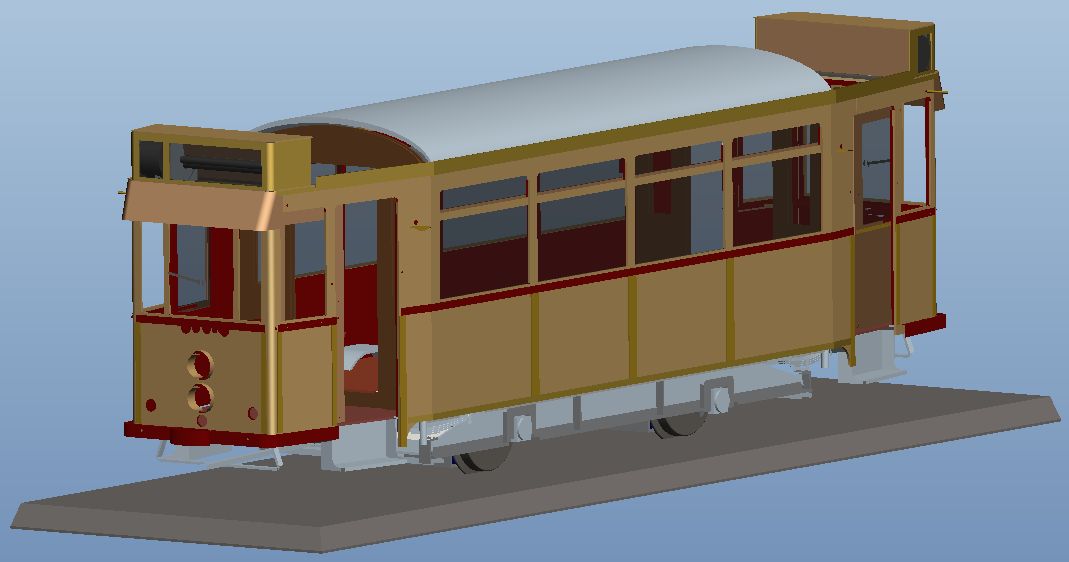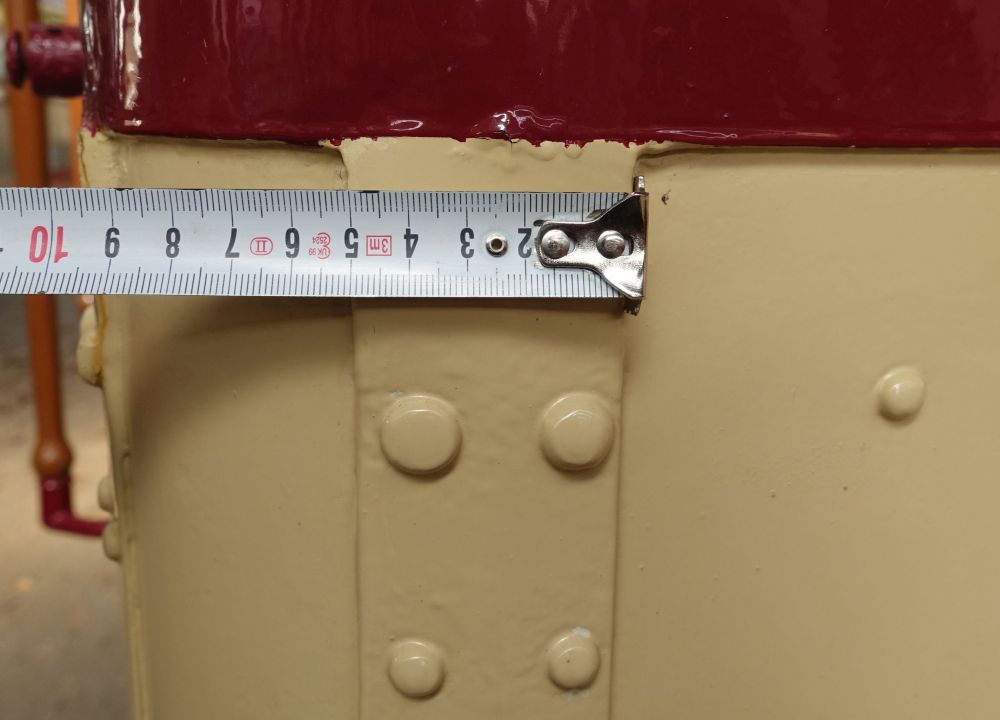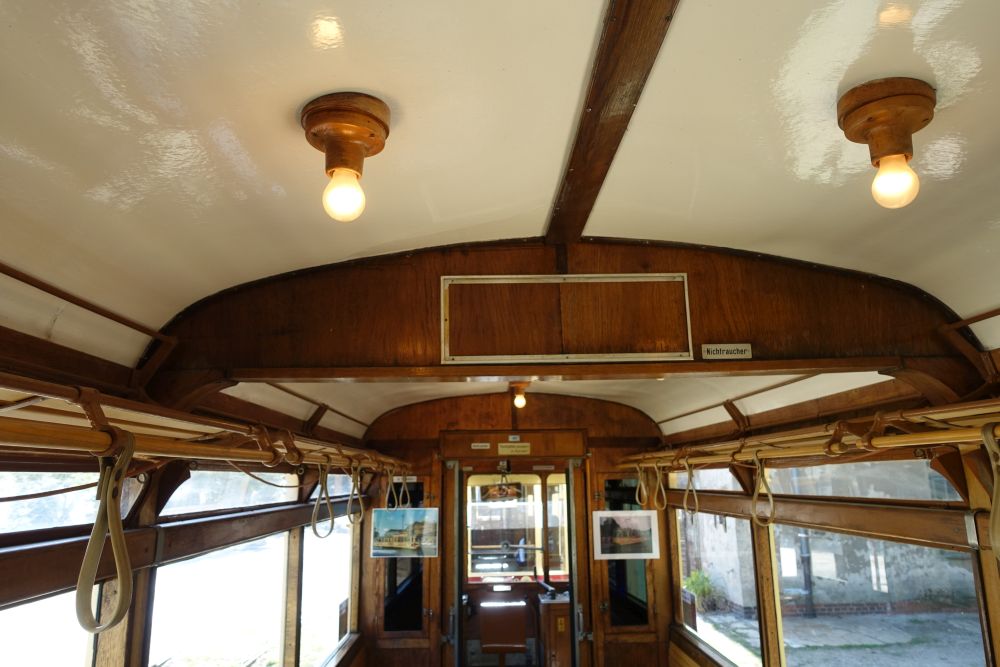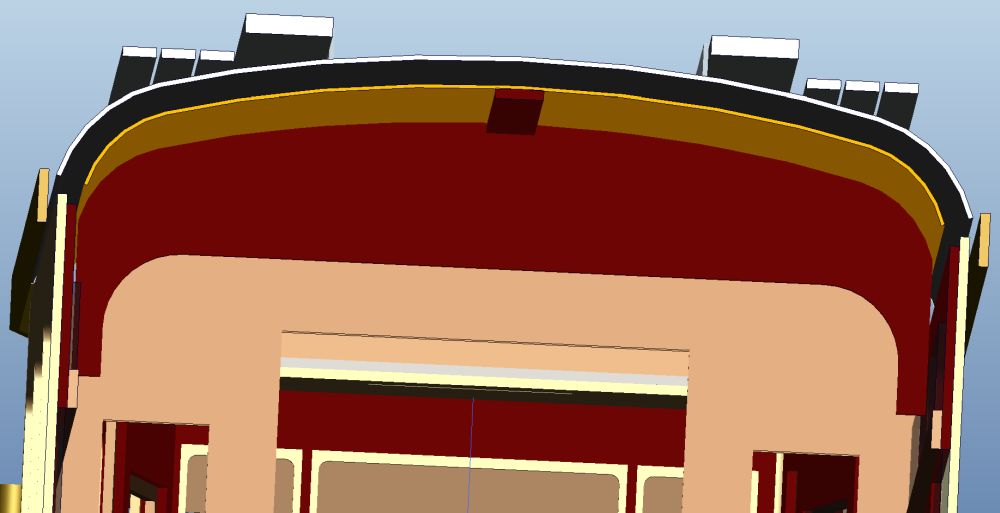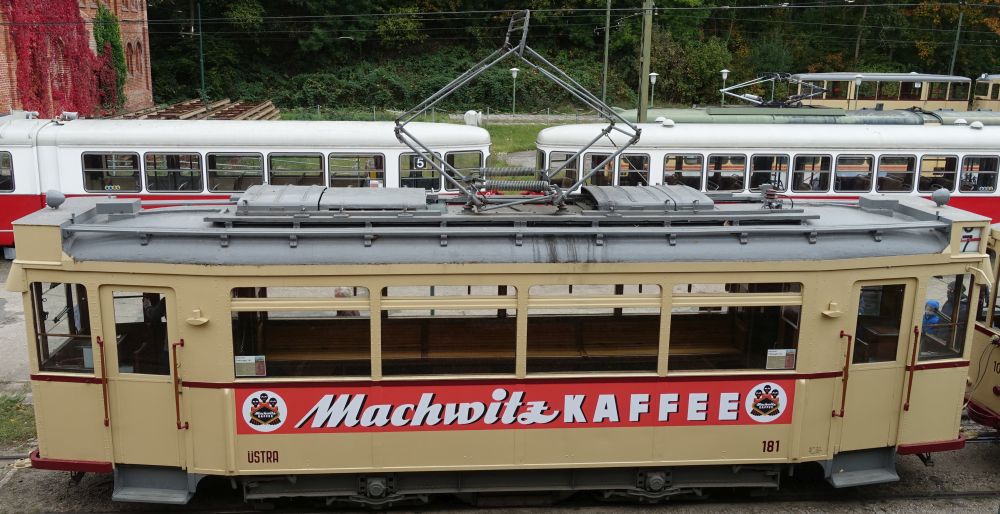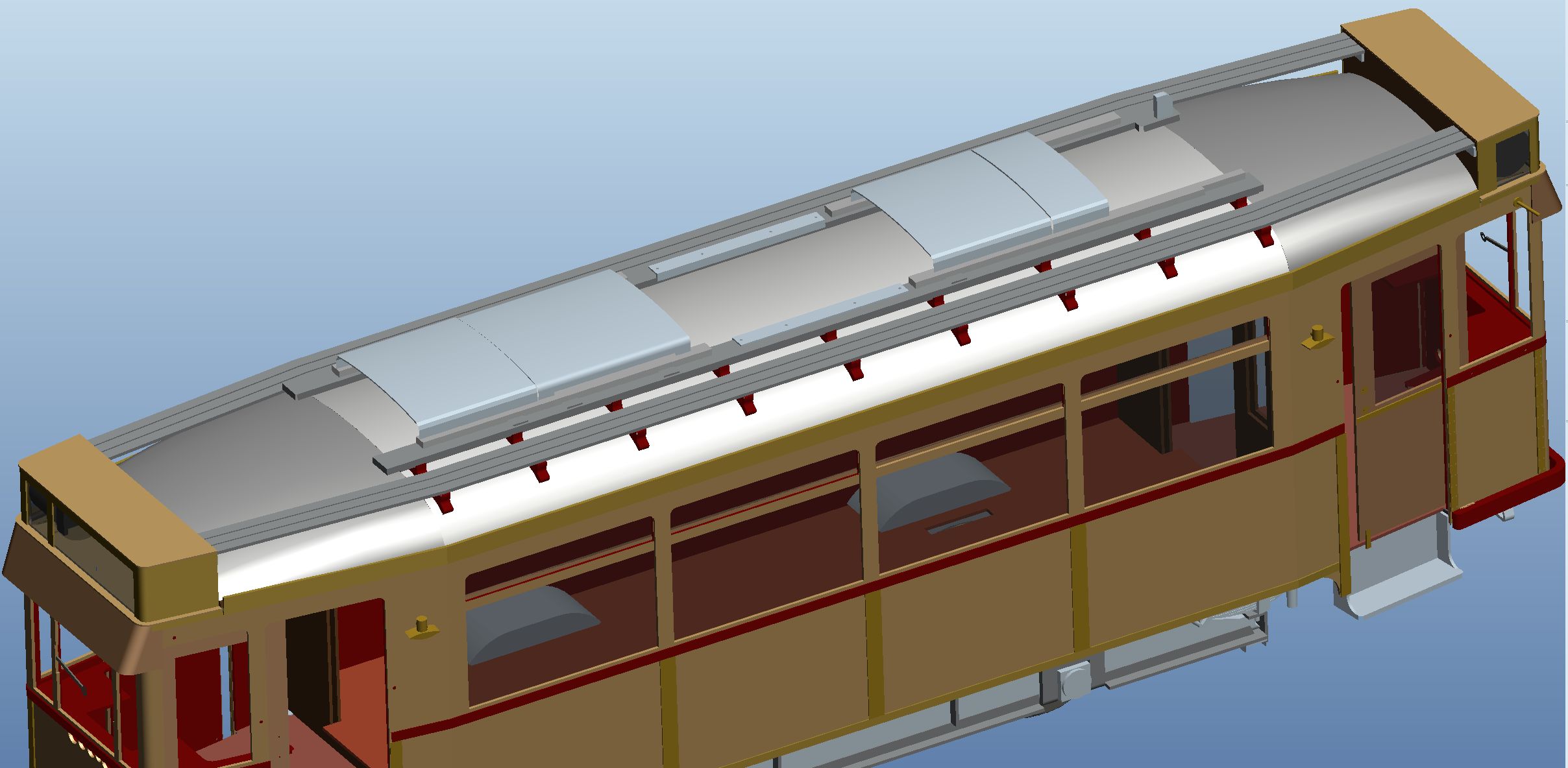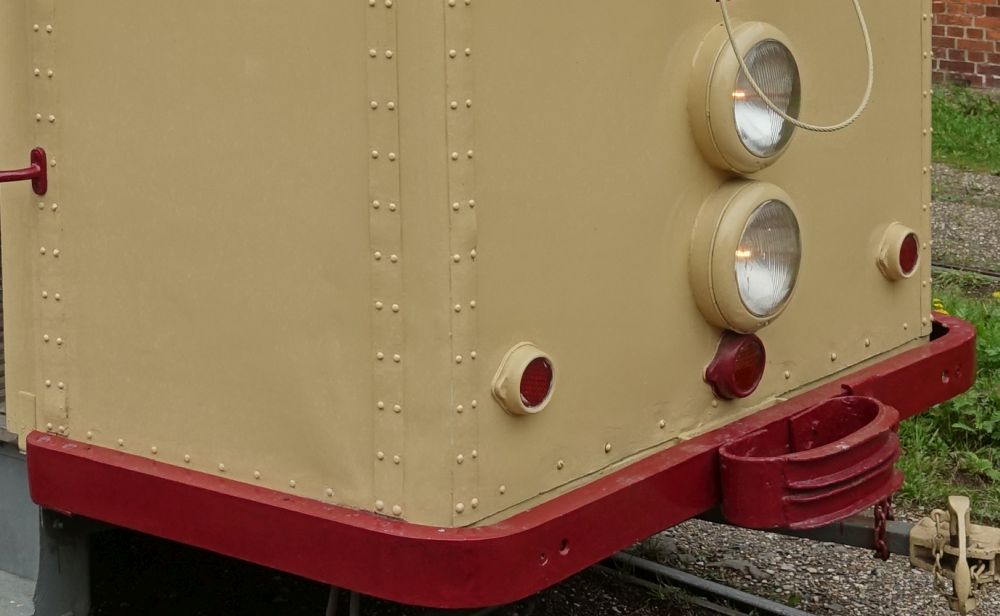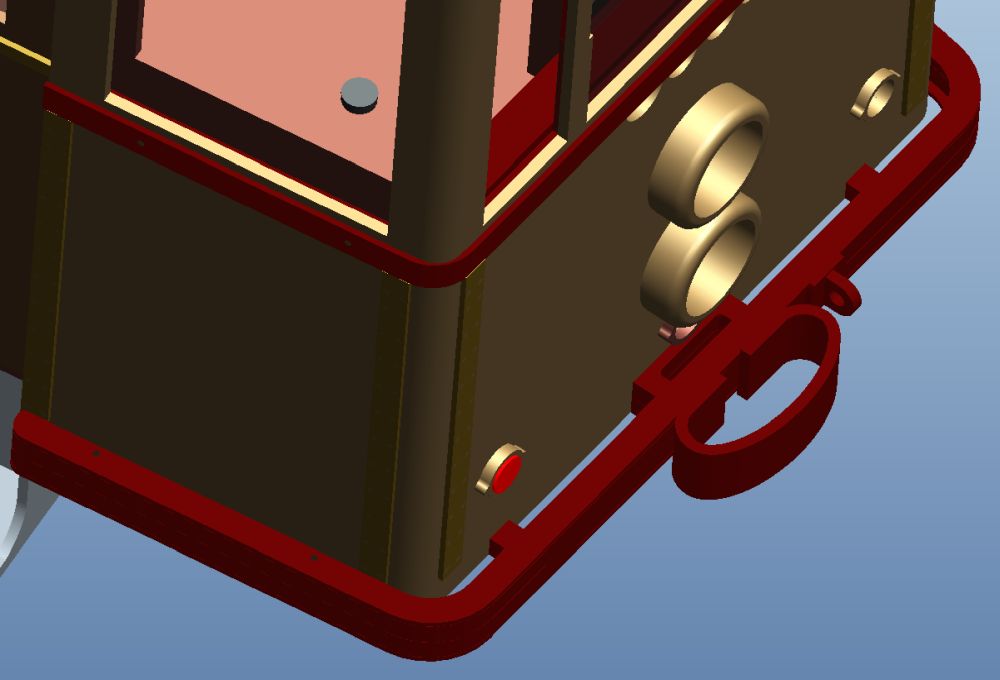 Bumper as 3D-CAD model 2020-10-28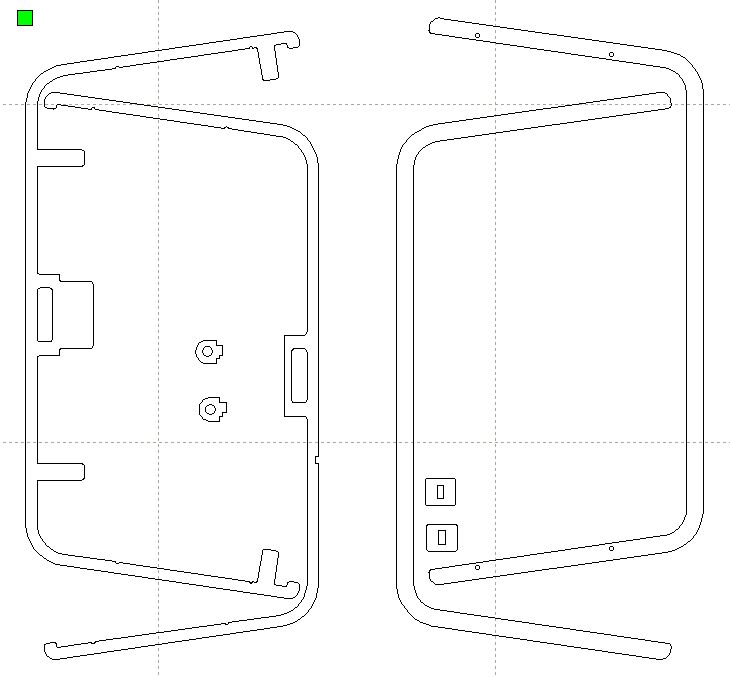 Laser-Cut path, left 2 mm material, right 0.5 mm material, 2020-10-28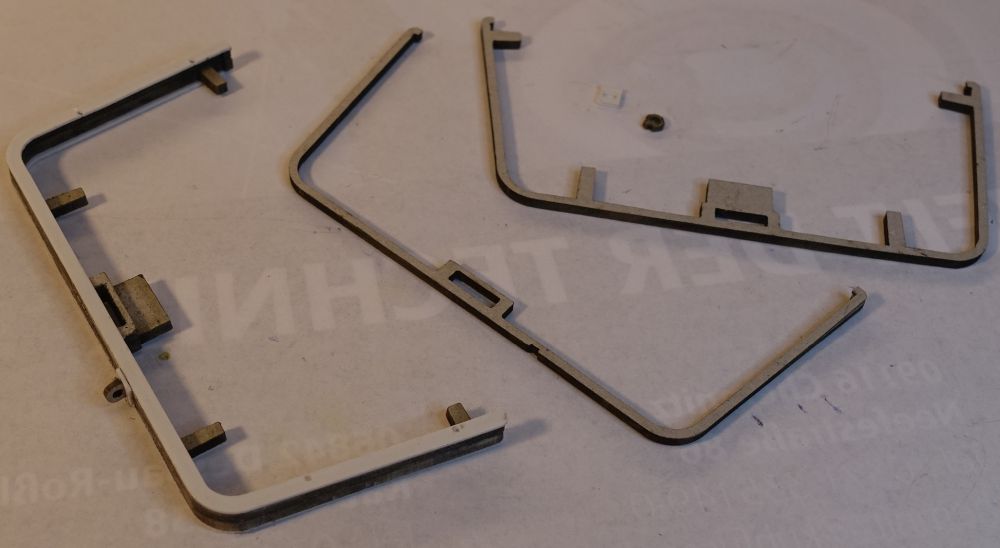 Test setup with 0.5 mm ABS and 2 mm gray board, 2020-10-28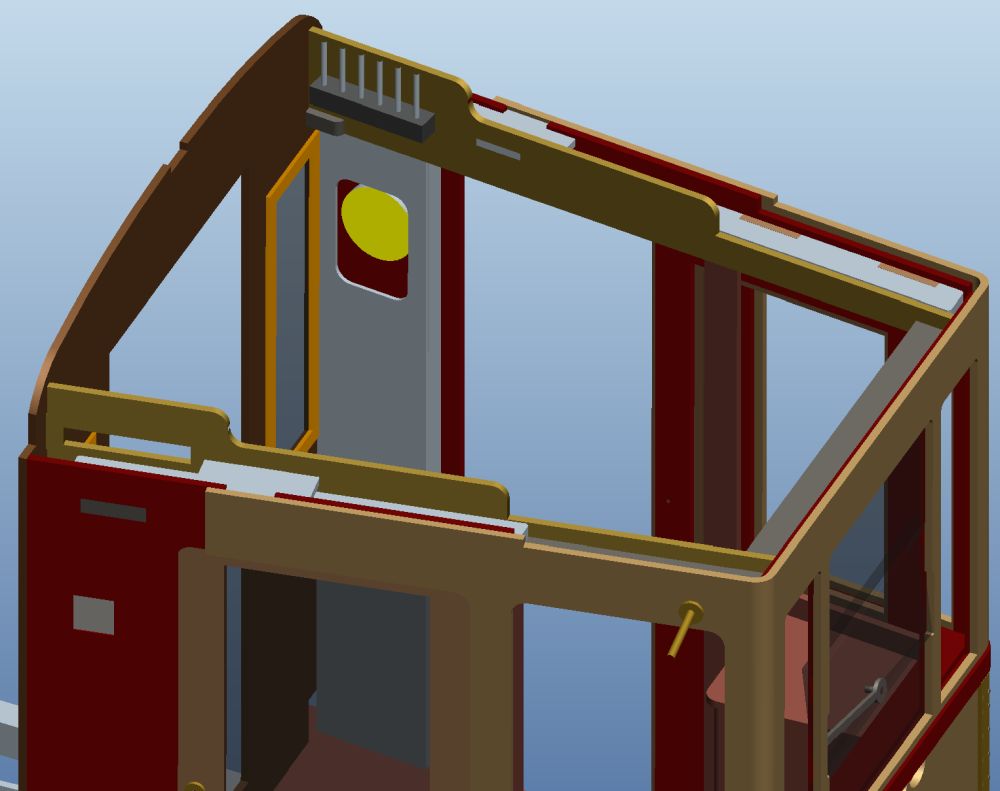 The front got a sliding door, a connector to the roof and a cable duct today. 2020-10-31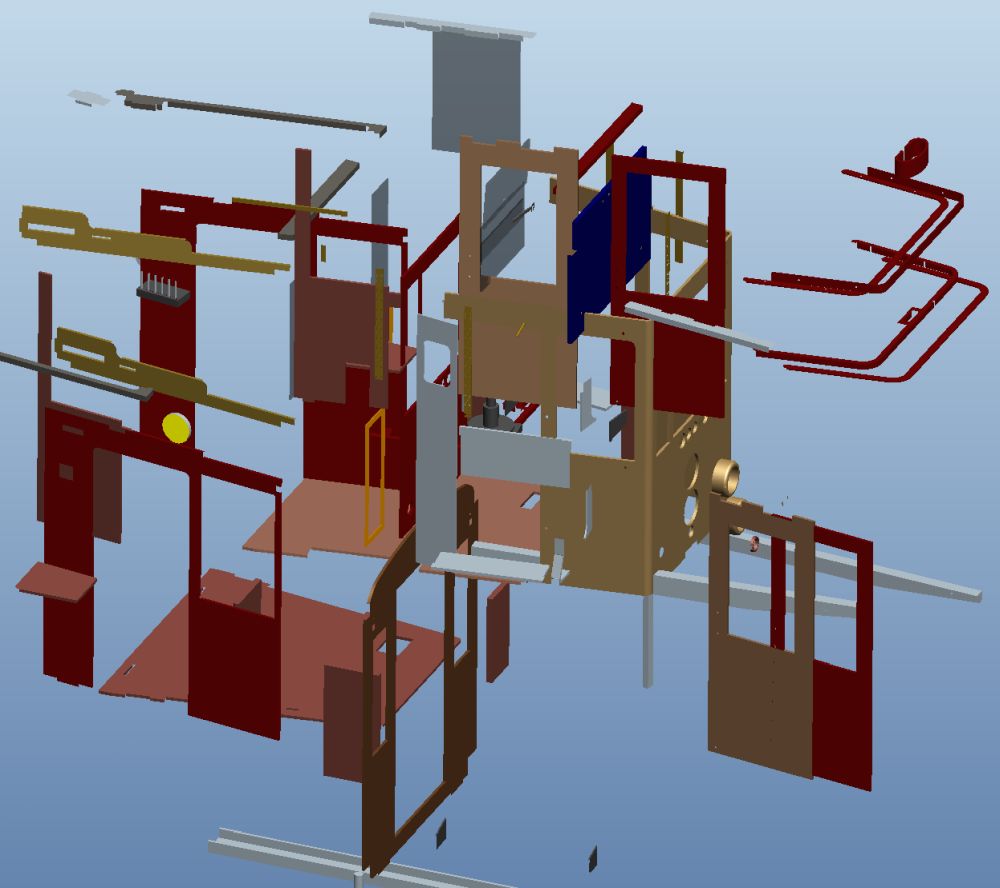 The exploded view shows how many parts I have already installed. 2020-10-31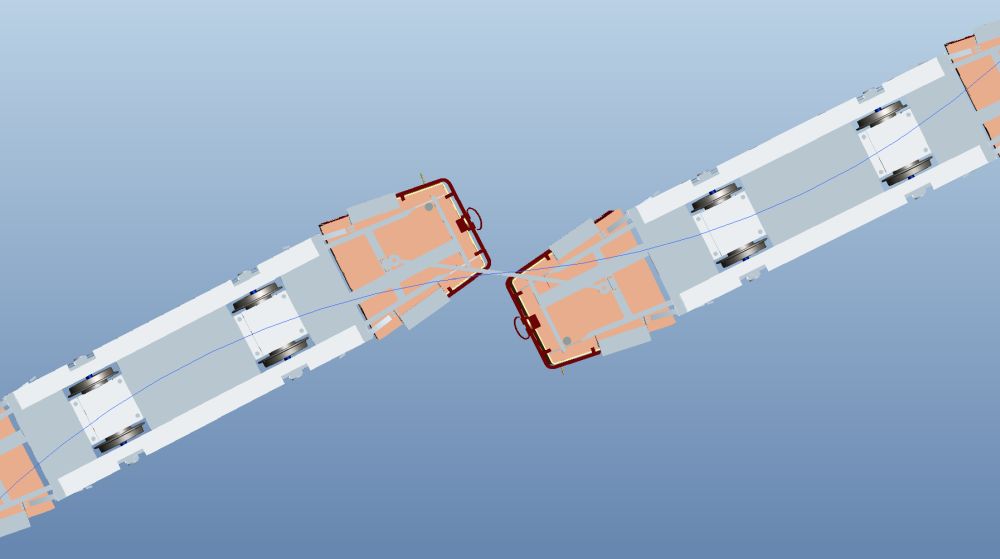 S-curve travel in the LGB R = 600 radius. The pivot point of the coupling rods can be set true to scale. But the hanging iron for supporting the coupling rod must, be changed ... 2020-11-01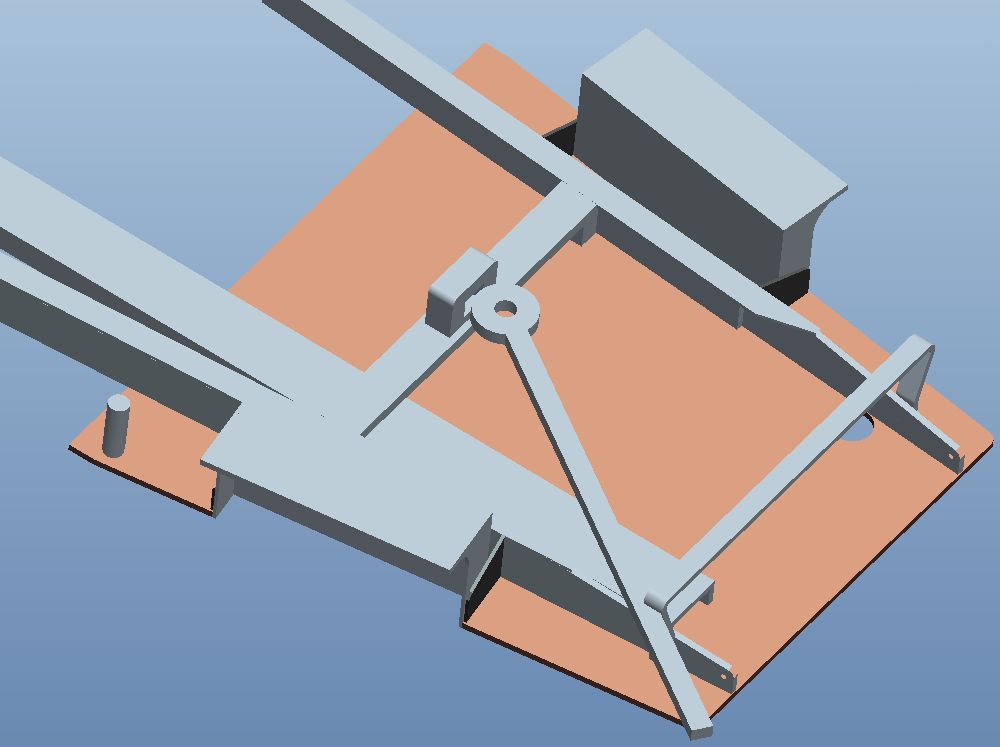 Position of the coupling rod during S-curve travel in the LGB R = 600 radius. 2020-11-01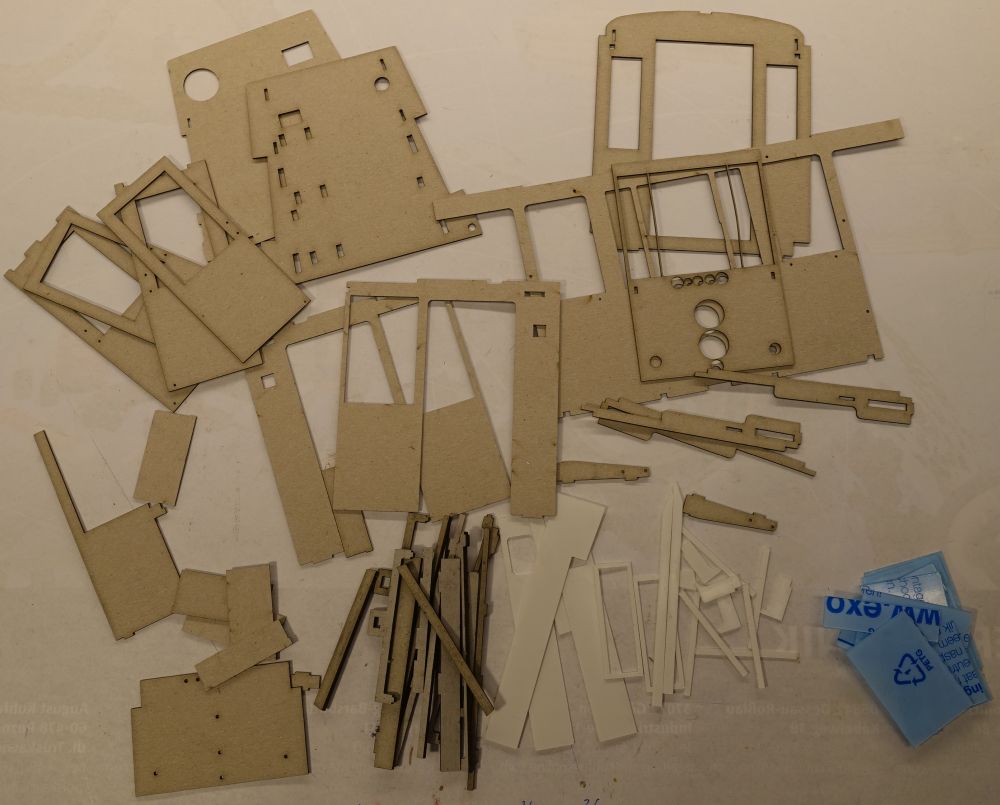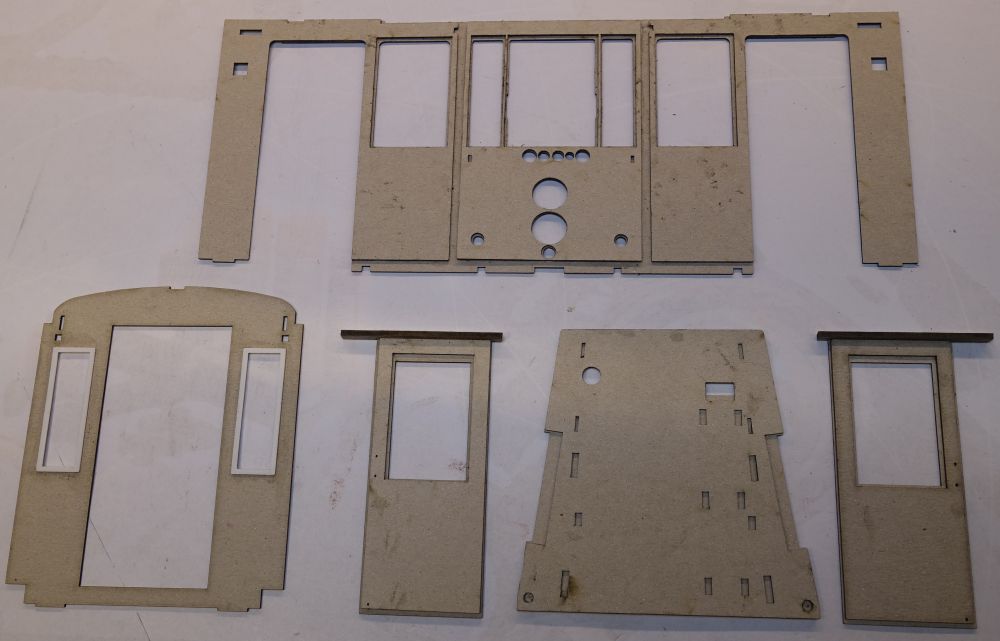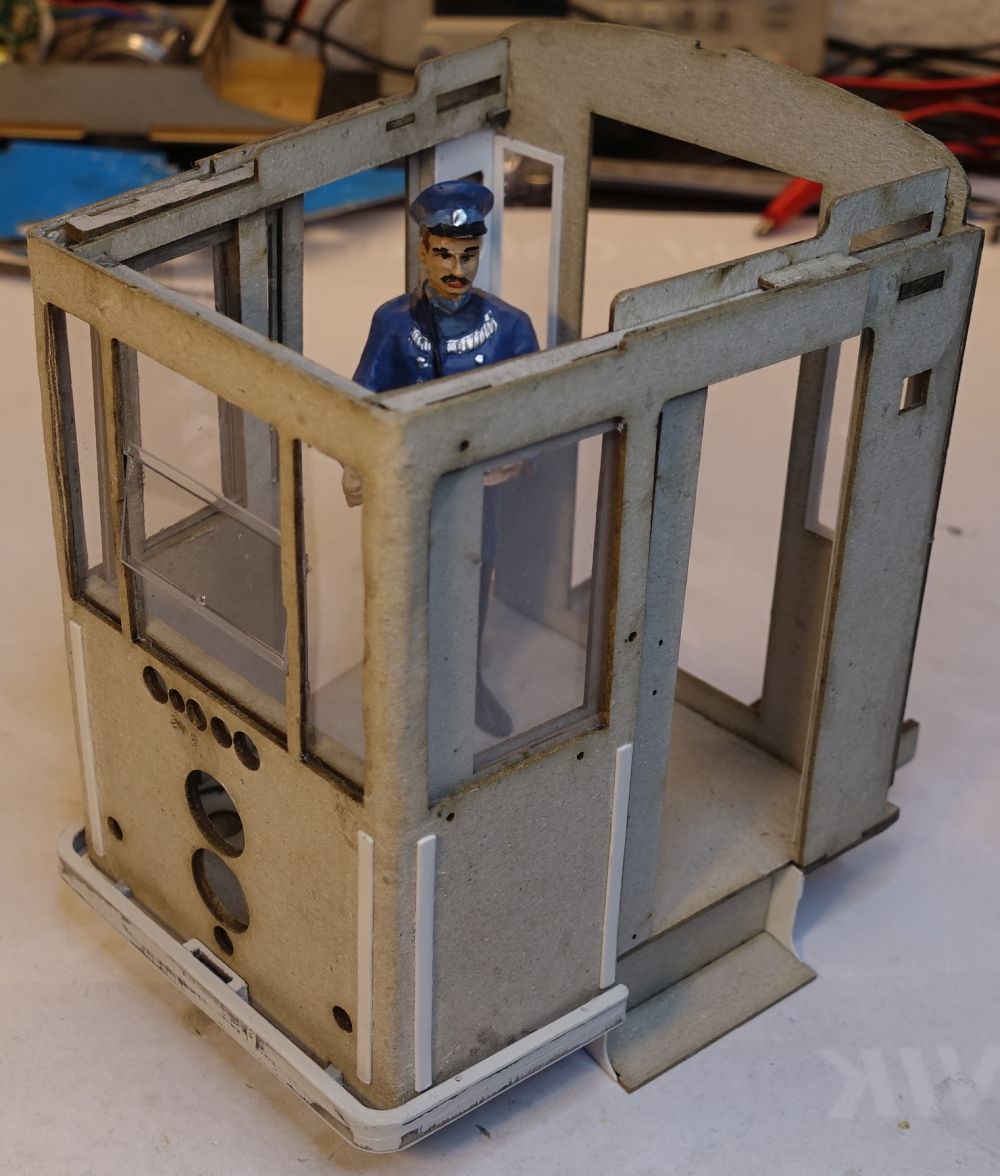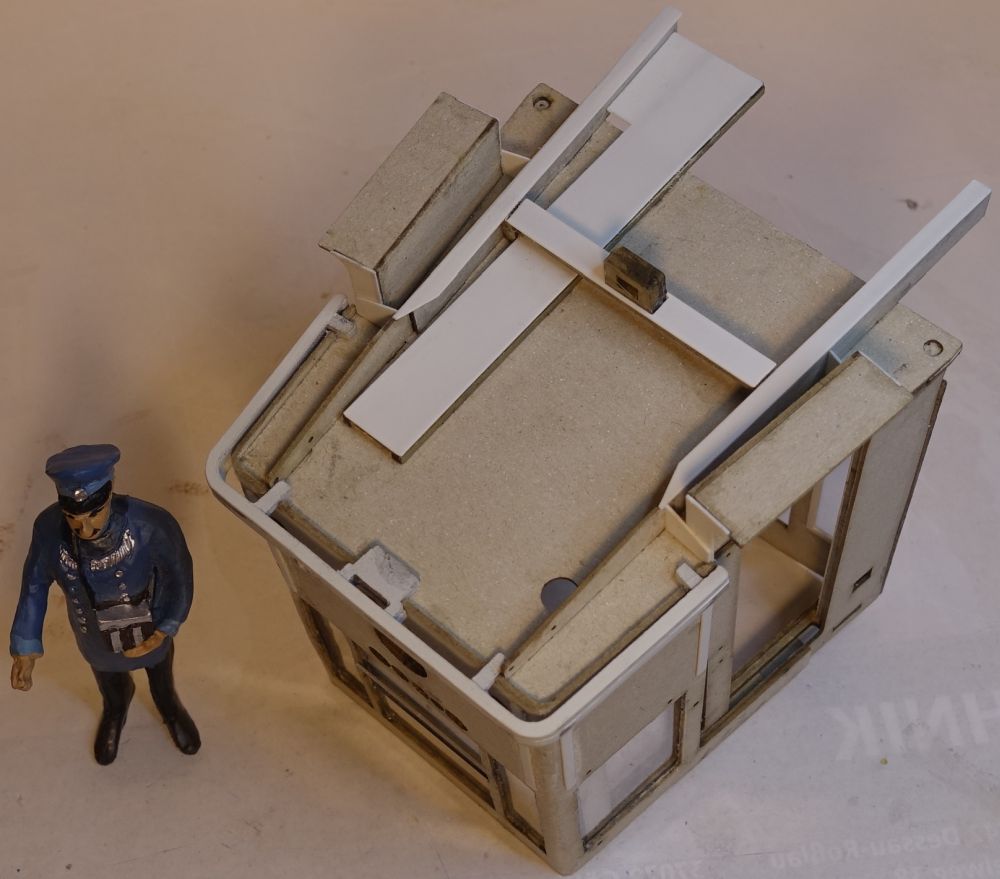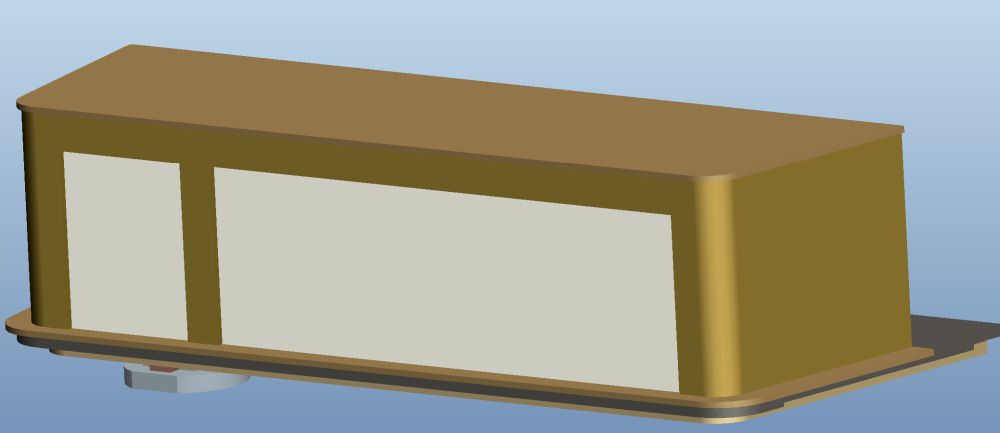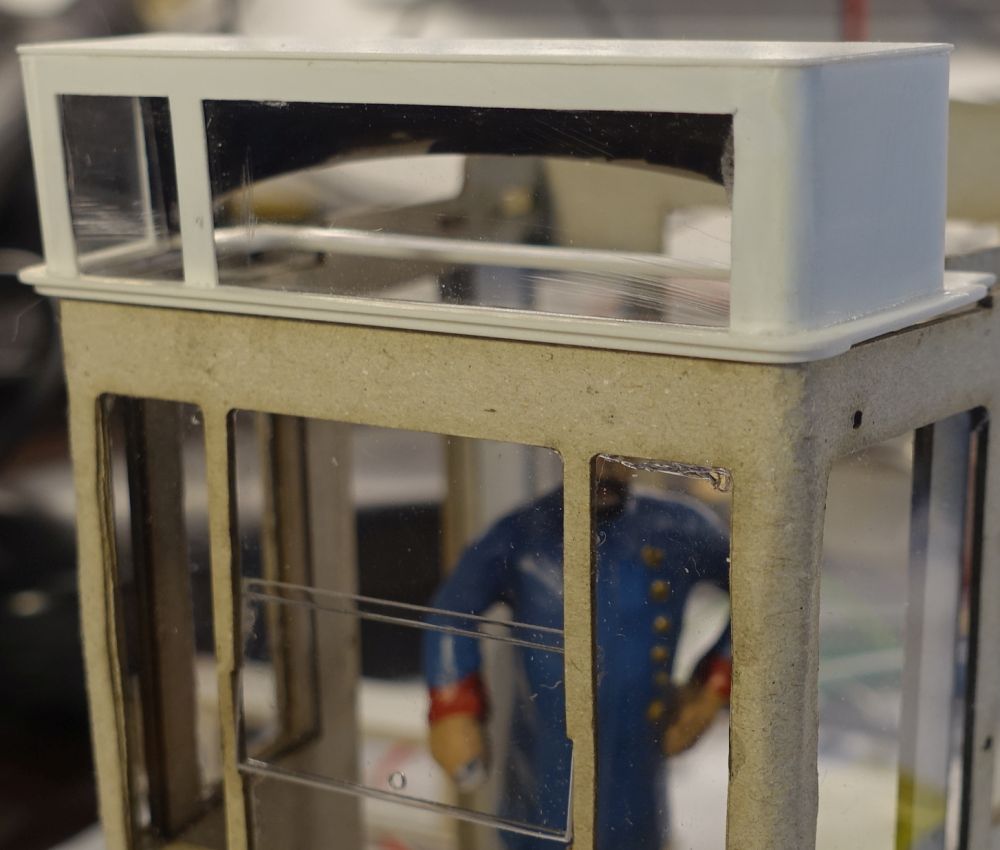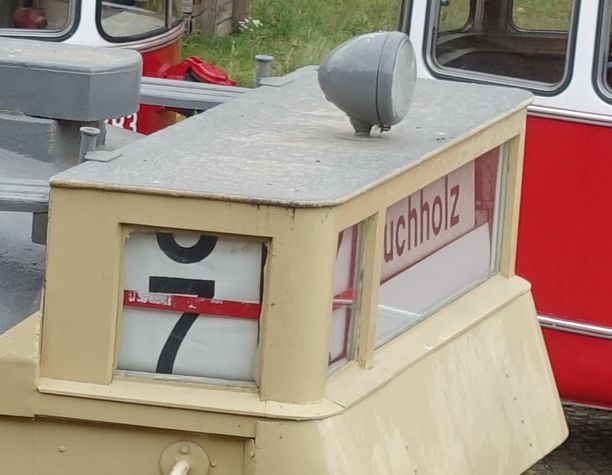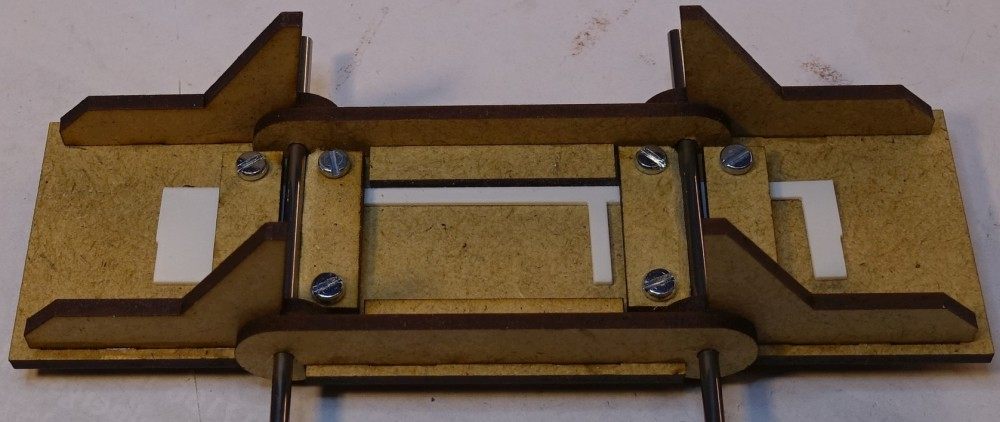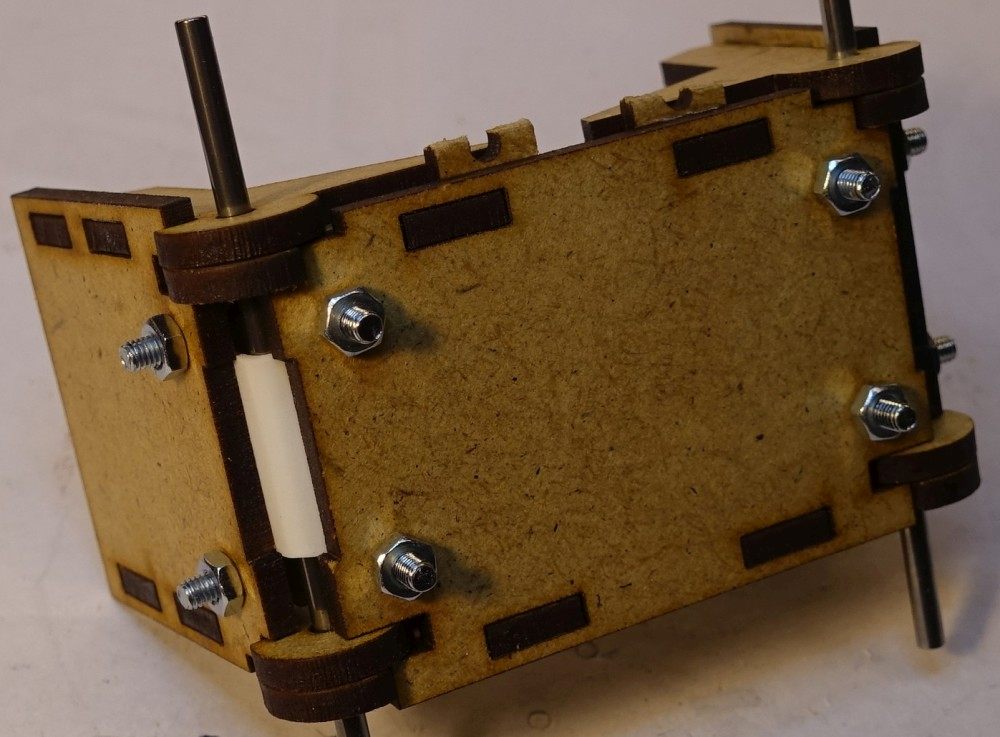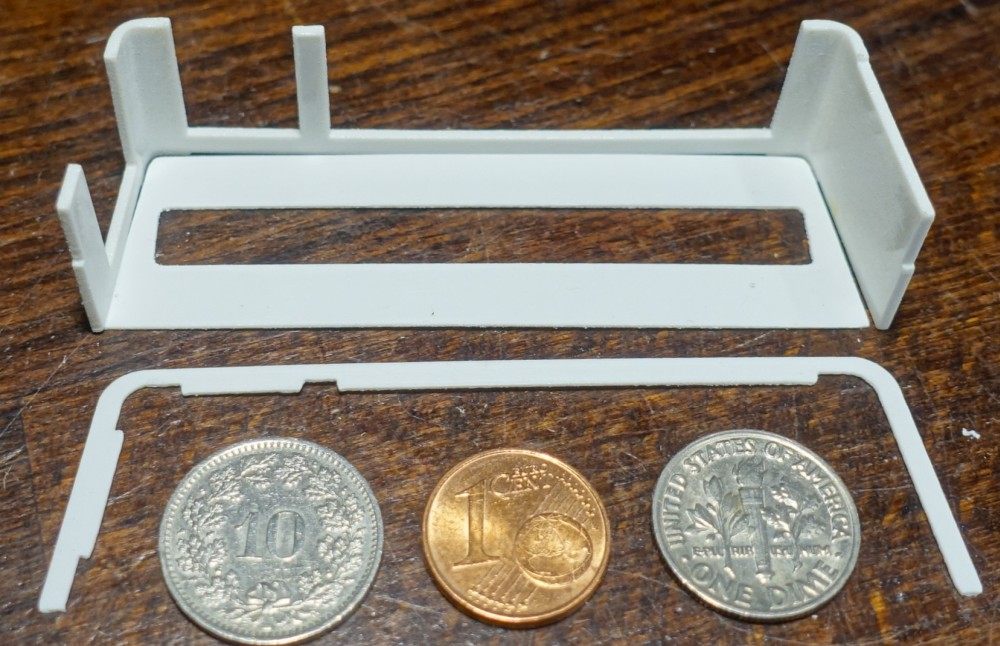 Destination Indicator