Rainer Radow's Projects
Pardon - I have not translated that much content to English for now - please enjoy the pictures and videos!
Beibootsdampfmaschine - Kaiserliche Marine
Die Konstruktion und den Bau einer Beibootsdampfmaschine der Kaiserlichen Marine im Maßstab 1:2 beschreibe ich eingehend auf meiner speziellen Dampfbootseite steamboating.de . Diese Maschine soll mit ihren ca. 1,5 PS Leistung später einmal mein 5 m langes Dampfboot Rami antreien. Aktuell ruht dieses Projekt.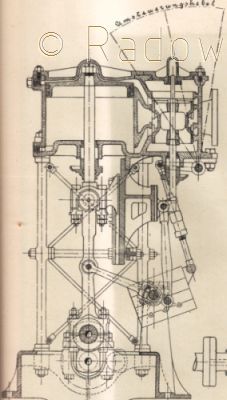 Es existieren nur wenig Zeichnungen dieses Maschinentyps.
Einige Details konnte ich im Bundesarchiv recherchieren.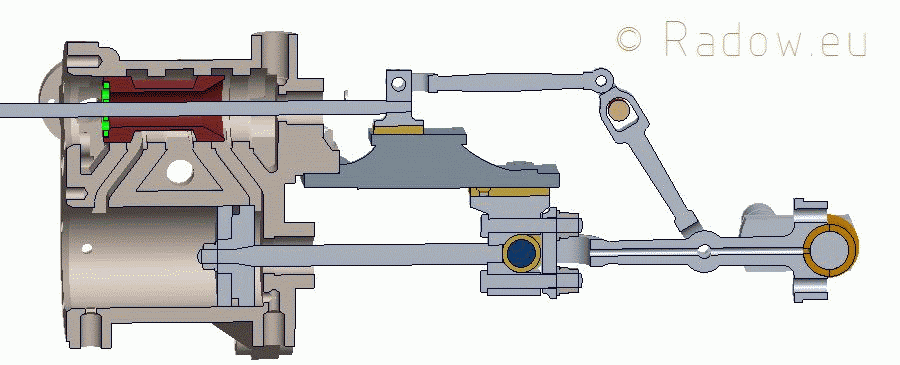 Anhand aller mir vorliegenden Daten habe ich ein 3D Modell konstruiert,
das ich zur Bestimmung der Steuerorgane auch simuliert habe.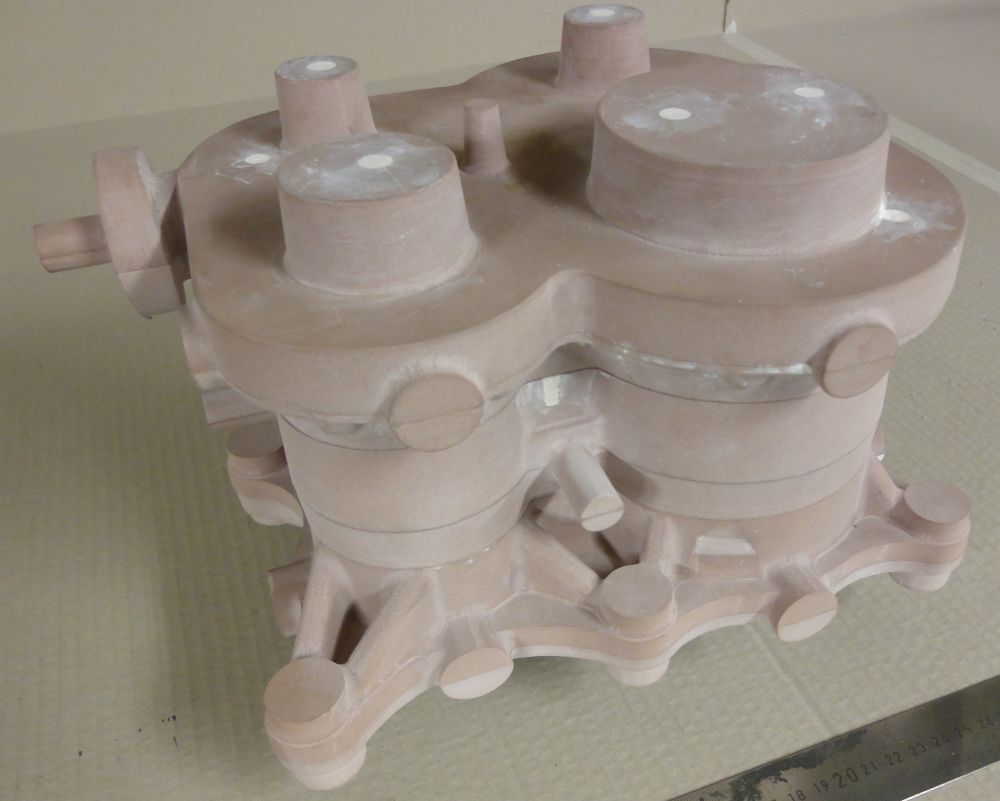 Aus dem 3D-Modell habe ich alle Gussmodelle abgeleitet
und auf meiner DIY Fräse hergestellt.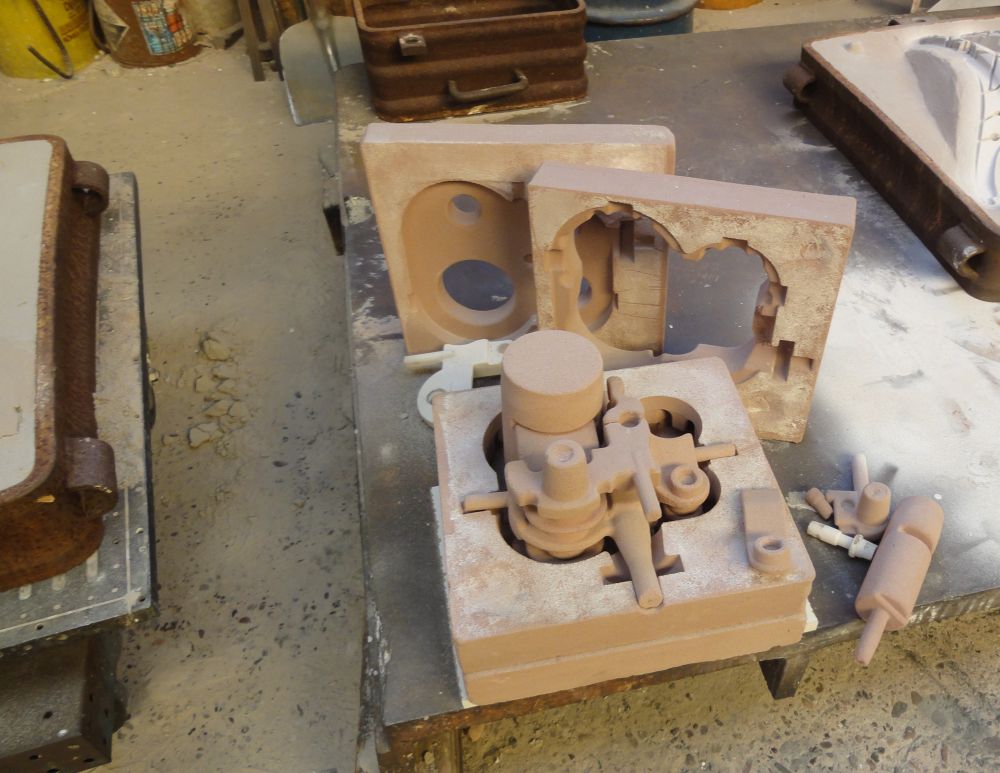 Zur Bildung der Zylinderräume und aller Dampfkanäle sind 14 Kerne notwendig.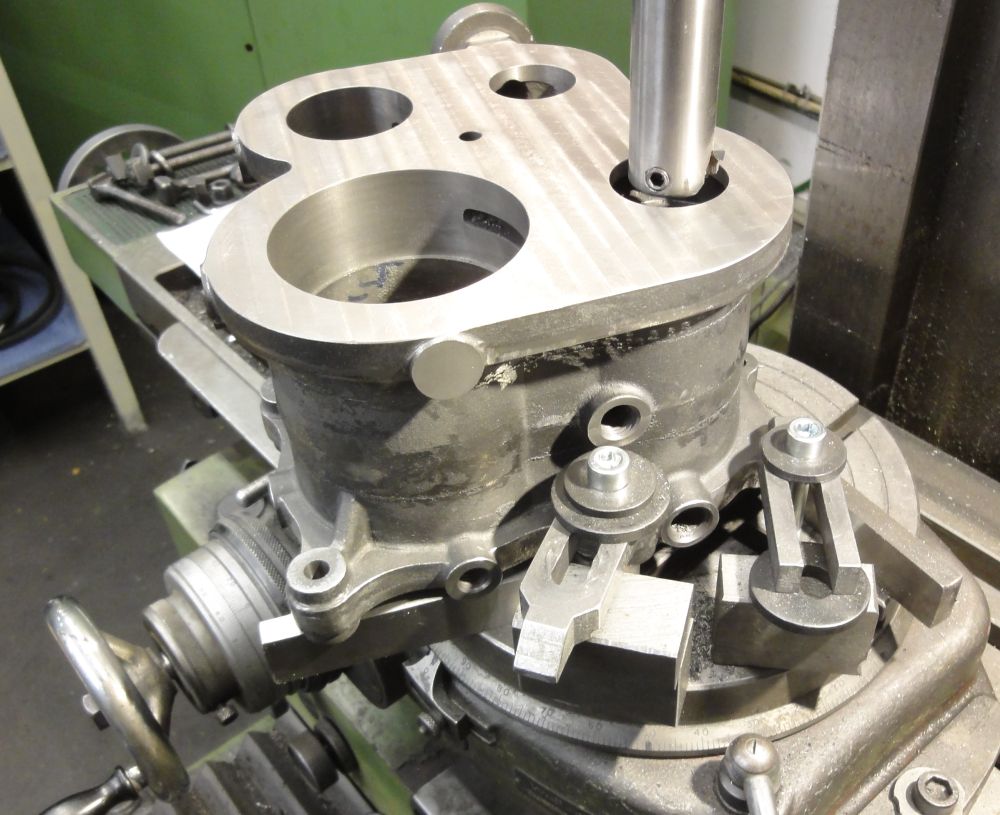 Die Mechanische Bearbeitung verlangte etwas "Fingerspitzengefühl".